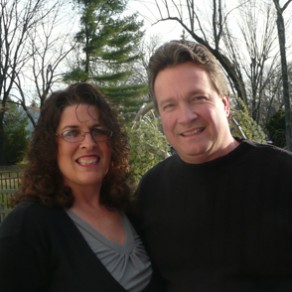 Not everyone is qualified to clean. It takes both aptitude and attitude.
When DeMedio's recruits new team members, we look not just at their skill set and work record, but also at their mental outlook. DeMedio's employees WANT to clean. They enjoy working with their hands. And they pride themselves on their ability to restore a space to its clean and fresh appearance.
When someone joins the DeMedio's crew, they receive training and support as well as opportunity and reward. With this combination, DeMedio's proudly points to the fact that they have people who've been with them for over two decades!
With such loyalty and skills in-house, DeMedio's never needs to sub-contract to others or to recruit day labor to fulfill its obligations. Clients can rest assured that the DeMedio's crew is reliably trained and dedicated to delivering a freshly cleaned space.
Started in 1986, DeMedio's has delivered reliable, worry-free office cleaning service for over a quarter of a century now. Equally important, it's still a family business. Both in ownership and in how it operates. And rest assured, DeMedio's Building Maintenance is certified, licensed, bonded, and fully insured.
Contact us today to learn how DeMedio's can help you! Your "Cleaning Assessment and Estimate" are FREE!