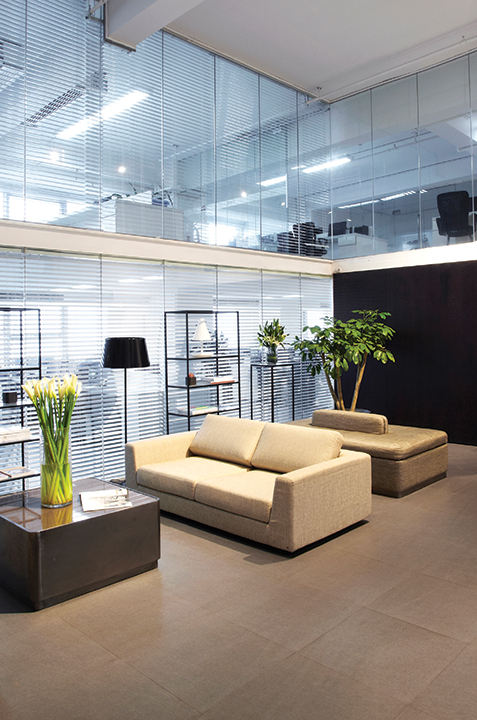 Here's the single most important thing you should know about DeMedio's . . .
We are cleaners by choice!
This is not 'just a job' to us. We don't clean offices because we can't get other work.
We clean offices because we like it. We like working with our hands. We like restoring order and shine to a messy space. We like the feeling we get when our clients walk in their door the next day and go "Wow!"
And here's what your business can expect when you hire DeMedio's:
A cleaning crew you can trust
Offices you'll enjoy walking into each morning
A team who thinks about "what else" they can do to ensure your delight with their work
Experience solving most any cleaning challenge you have
Flexible scheduling
Fair prices
. . . and very clean offices!
Over 50% of DeMedio's clients have been with us for 5 years or more. Some are even on their second generation of family ownership. Such client loyalty speaks volumes.
To learn how DeMedio's can delight you and your team, call 610-454-1450 or contact us here today!